<Game name>
About <Game name>
<Game name> is a free mobile friendly pvp io game that plays in your browser.

Don't forget to set the properties of the page (meta tags)

Gameplay
Gameplay info here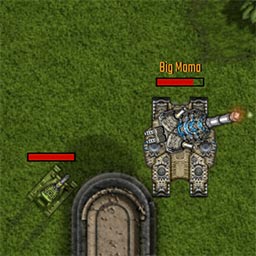 Controls
The controls are the usual WASD keys or arrow keys and the mouse for aiming. ??

Left mouse button - does what?
Right mouse button - does what?
Tips
Feedback
Did you like <Game name>? Did you hate it? Tell us about your experience! This is the best way for us to know what to improve. We realize that your time is very important so a single line reply would be enough and we'd be grateful for it. You can drop us a message here.
Game updates & patch notes
Version x.y.z
Changelog line 1
Changelog line 2
Changelog line 3
Videos