Creatorium
Grotesque manipulation of technology. Our experiments, prototypes, work in progress, alphas, and slim spaghetts.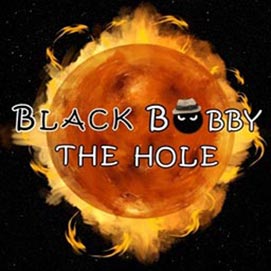 Black Bobby The Hole
Explore space as an mystical black hole (because spaceships are boring) in this mindblowing RPG game.
Hunt down a cursing entity howling randomly generated funky insults throughout the galaxy.
Read more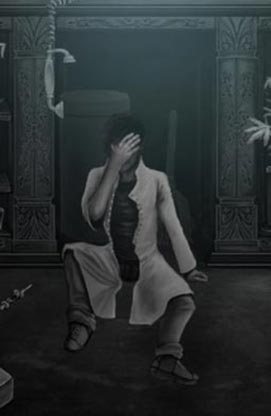 Corpus Inedia
An unconventional point and click game. Follow the crazy scientist Vladimir and his addictions while he's trying to NOT save the world.
Read more
Games